-->---->-->-->---->---->-->
Heritage Society
The Heritage Society was formed to honor committed individuals who are changing the lives of children, adults and veterans with disabilities by including legacy gifts benefiting Canine Companions for Independence in their estate plans.

Legacy gifts include:
Bequests in Wills and Trusts
Charitable Trusts
Beneficiary designations on 401(k)s, IRAs and life insurance
Charitable Gift Annuities
Pooled Income Fund Investments
These gifts are the key to Canine Companions' future and our ability to provide highly trained assistance dogs free of charge for generations to come.

Heritage Society membership benefits include:
Invitations to Heritage Society member events
Commemorative pin
Acknowledgment of membership in our annual report
Printed copy of our annual report
Annual calendar

If you have included Canine Companions in your estate plans you can join the Heritage Society simply by completing an enrollment form.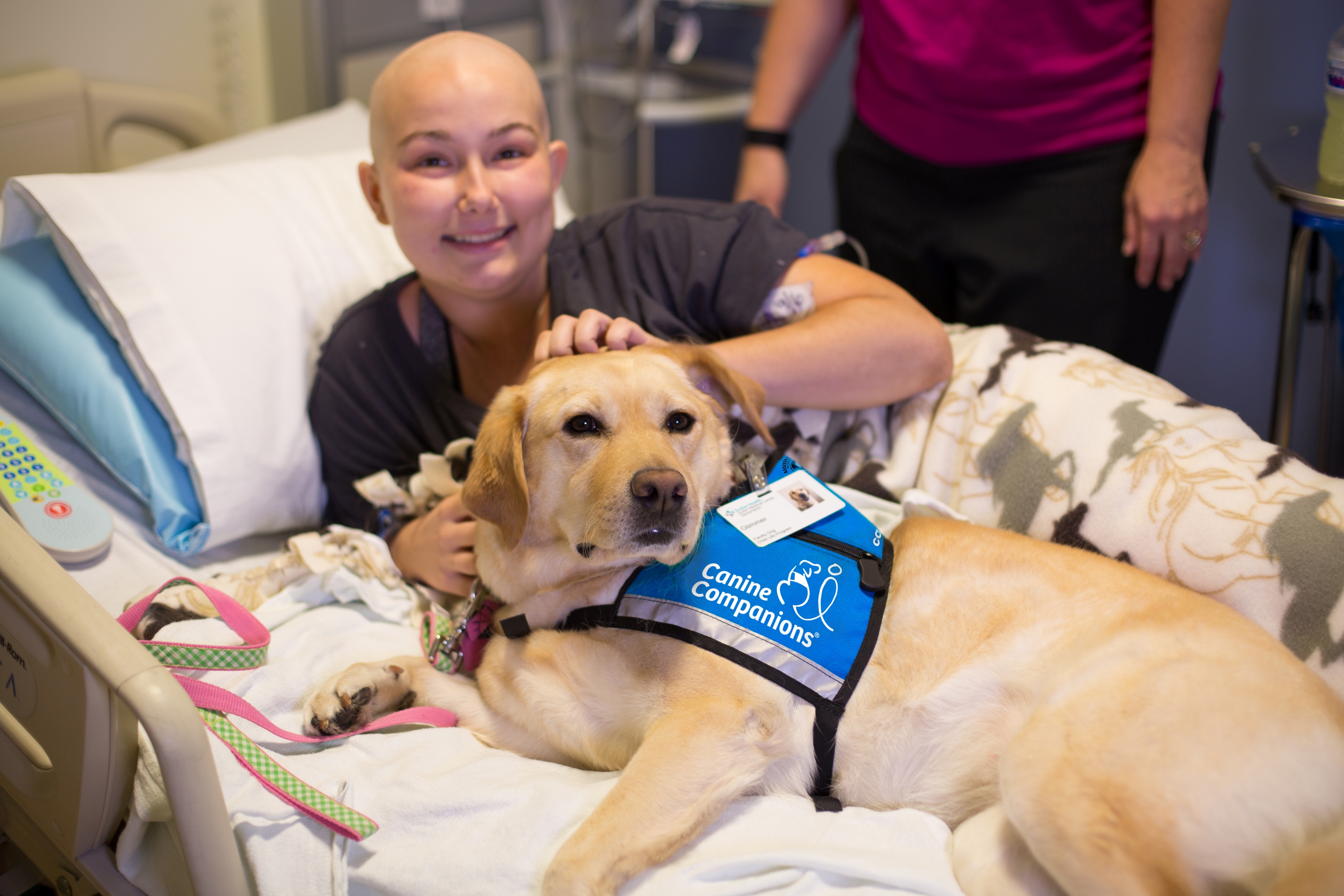 To learn more about the Heritage Society, please contact:

Charmaine Stainbrook
National Director of Planned Giving
707-577-1789 or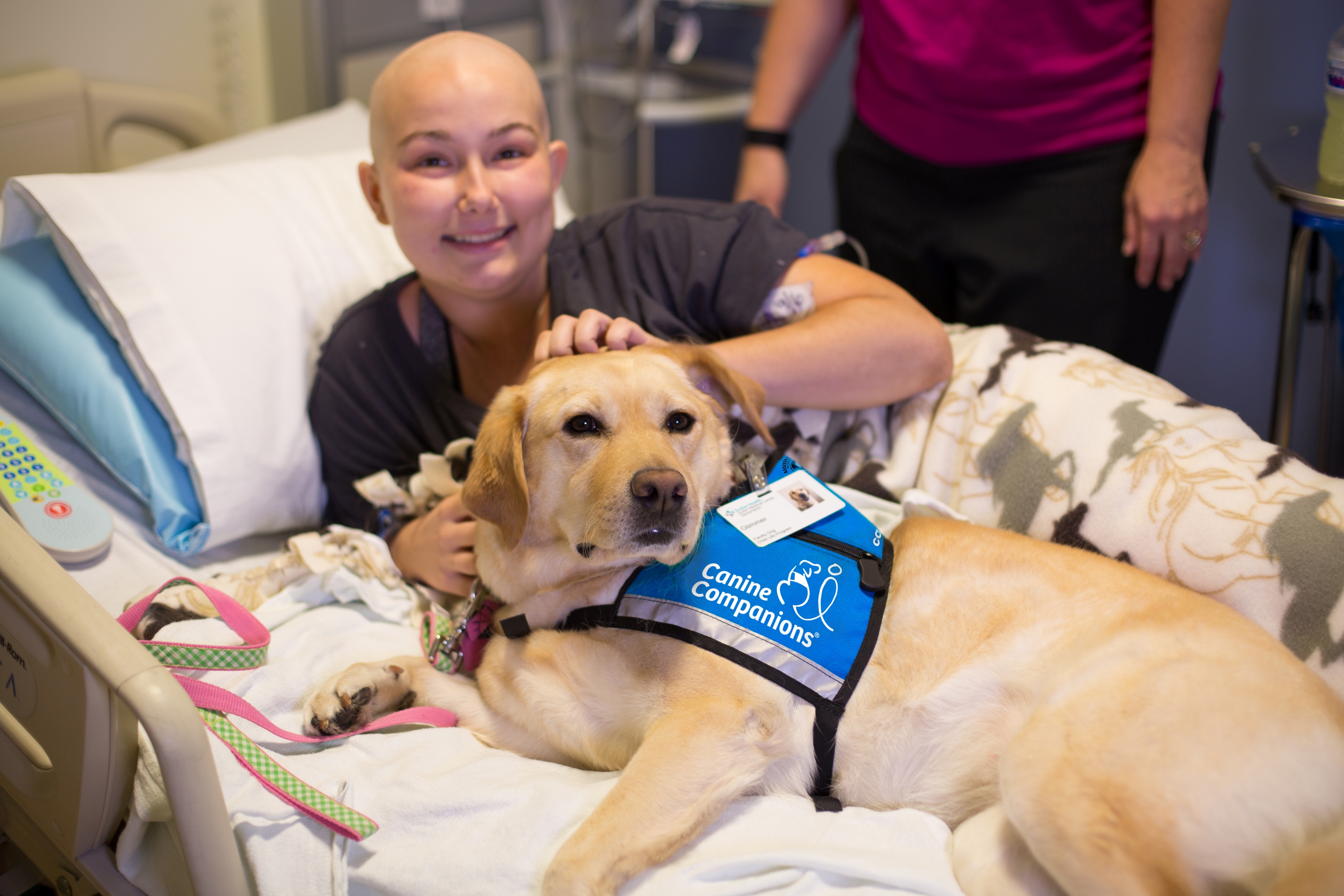 cstainbrook@canine.org